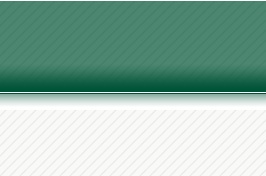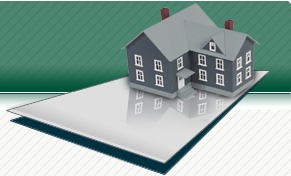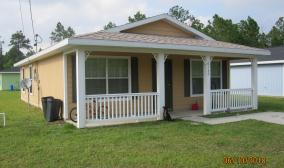 TENANTS

We have a home for you!

Are you tired of unresponsive property managers?  Are you renting a home with a long list of unattended maintenance issues? 

Osceola Property Management knows that our business doesn't work without YOU, our tenants.  We maintain our homes to the highest standards and have a full-time professional maintenance staff. 

As the largest property manager in Hancock County, we have the right home for your family, price and lifestyle.  Click on our Properties Page and find the one that works for you.