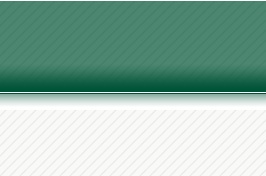 Property management is a 24/7 business.  We are a 24/7 organization committed to you and your property.  Whether it is a sewer pipe break at midnight or an Owner's statement question over the weekend, OPM is here for you.

COMMUNICATION

The majority of our Owners are invidividual investors who live across the country.  We know how important communication is to our Owners. 

Contact us via phone, e-mail or text - we return calls!

24/7 access to your account, tenant and service informaiton via secure web site.

Photography - we love to send you updated pictures of your property.

Monthly Newsletter.  We highlight news and issues in the community that may impact your tenants and your property.

E-mail updates.  During Tropcial Storm Lee we sent out three e-mail updates to our Owners updating them the storms impact.

LEASING

We have the largest dedicated leasing staff in Hancock County.  Our professional sales agents are licensed by the Mississipi Real Estate Commission. 

Our  leasing office is located in a prime retail location on Highway 90 in the City of Bay St. Louis.  In addition, we have a dedicated marketing location within the Bayside Park neighborhood. 

We employ a mix of newpaper, signage, web, radio, and other marketing to find the best tenants possible for your home.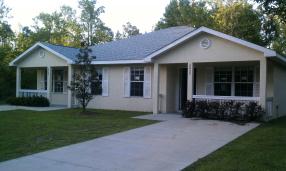 OWNERS

Experience the Difference